Every child and young adult succeeds cradle to career, through shared purpose, alignment, and accountability among community partners.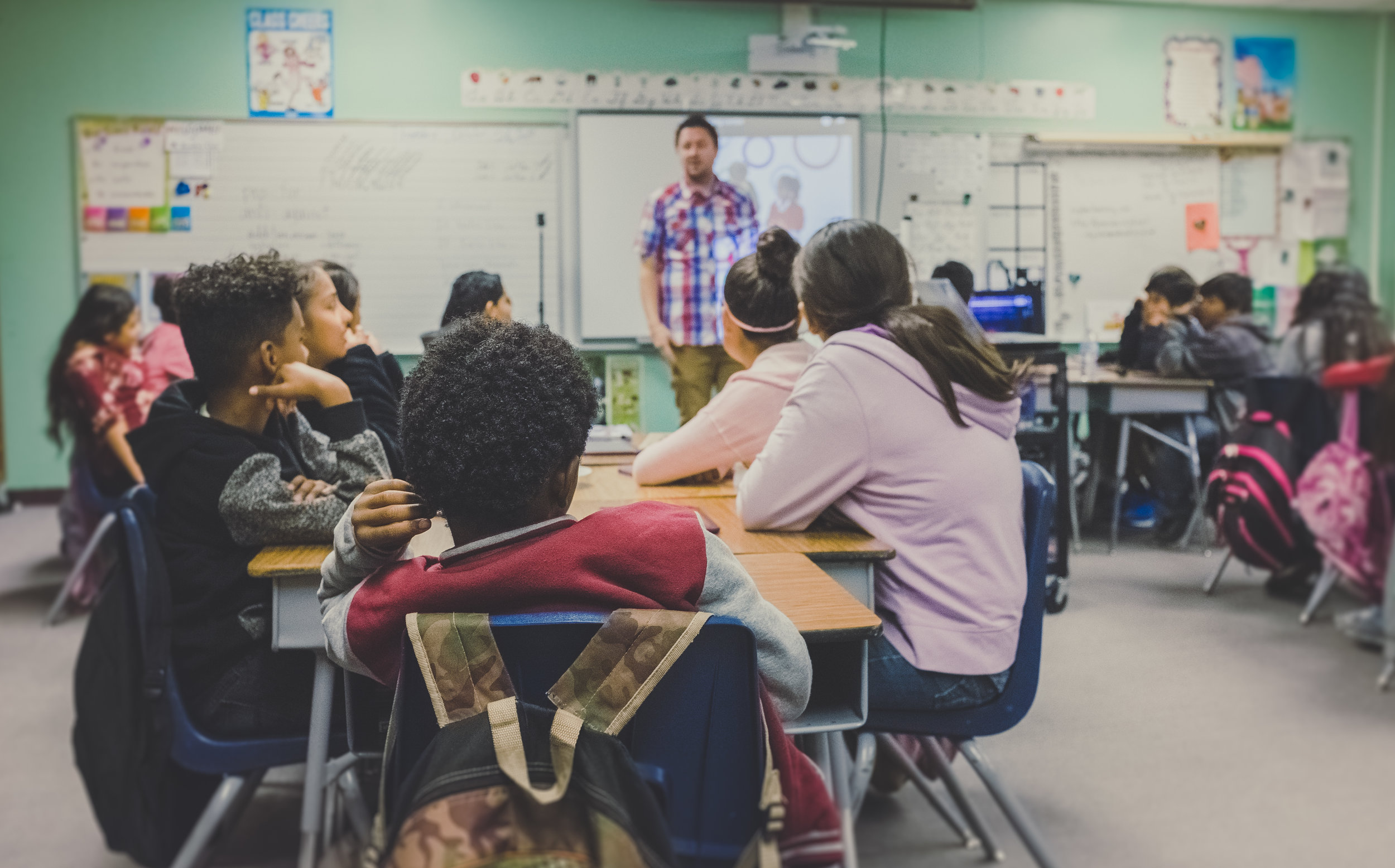 "Curiosity is the engine of achievement."
We work to serve our Community Partners through facilitation, data support, and accountability. One of our partners said it best, "Cradle 2 Career is the glue," to support our partners as they collectively make a positive impact on the lives of children and their families.
PARTNER ORGANIZATIONS
Rochester Area Foundation, Fiscal Sponsor
United Way of Olmsted County, Staffing




The Leadership Table is charged with setting the overall strategy, committing organizational/institutional resources to see that the right work gets done, and breaking down political or organizational barriers that inhibit the system from working effectively. This group includes representation from early childhood education, K-12, higher education, philanthropy, business, government, parents, students, new Americans community, and faith-based organizations.